What do you mean with 5 minute tricks?
Here I want to show you how you can obtain quick gold with 5 minutes of your time!
Frozen Orbs / Äonen
How to make gold with Gefrorene Kugels!
For this guide you don't need a profession!
Since the times of Northrend you can make gold with Gefrorene Kugels!
Frozo the Renowned <Frozen Orb Trader>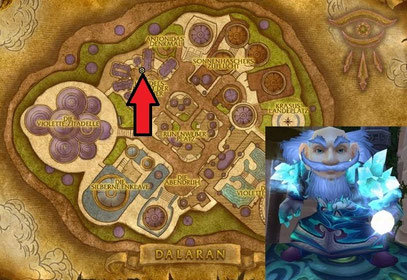 There you can hand in Gefrorene Kugels for this stuff:
Average prices for these items:
(Attention: each server has different values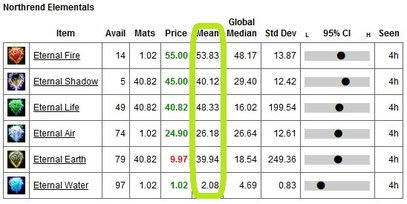 Wheres the gold trick?
On plenty of realms, Gefrorene Kugel are traded for 5-20g! With leveling in instances, players get a Gefrorene Kugel at the end of each dungeon. Since they have no use for them they put them on the auction house. There you can find these orbs sometimes for only 5 gold each!
Trade Gefrorene Kugels for these two items:
These elements, depending on the size of your realm, sell about 10-100 times a day.
Other Eternal Elements don't sell well. But.. just try one or two!
Example Äonenschatten Outland EU Alliance: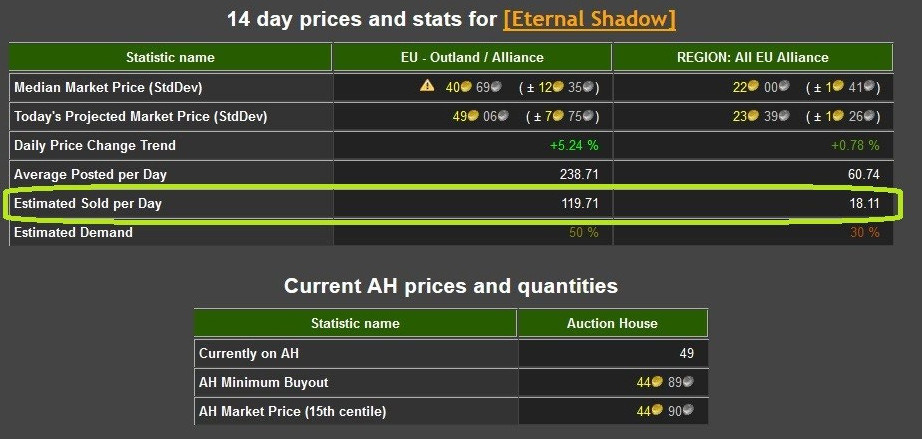 Quick hint:
If frozen orbs are at 15g on the auction house – just let the trade chat know that you want to buy  Gefrorene Kugels for 5g each. Many players have no idea what to do with these orbs and don't believe in getting 15g each.
It's important that you don't buy 100 Orbs and trade them for 100 Äonenfeuer! Take a look at the prices of Gefrorene Kugel and Äonenfeuer. If an orb costs 5g and the fire 30, buy 10-20 orbs and trade them. Monitor the market on how much are sold a day and adjust your purchases.
Have fun with this guide.