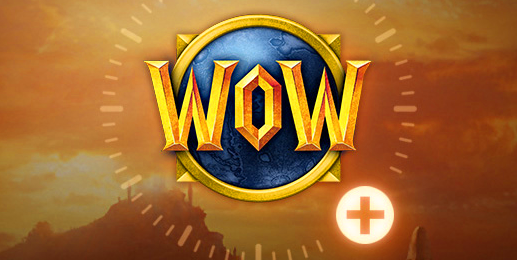 If we want to make money in World of Warcraft, the goblins among us love to do 'shuffles'. As an example, to get Hypnotischer Staub we buy cheap Glutseidenstoff at the auction house and craft Todesseidenarmschienen from it. We disenchant the wrists and get Hypnotischen Staub.
How does a WoW Token Shuffle work?
Right now, a token is worth 190-200.000 Gold. If we buy them, we can transform it into 13€ Battle.net Balance or get 30 days of playtime out of it.
Before the start of Battle for Azeroth, the tokens price was around 350.000 Gold. The token almost reached 400.000 Gold aswell.
Let's consider the fact, that the token price is rising again with the Virtual Blizzcon Ticket and possible Addon-Announcements for Blizzard Games. The reason the token is so cheap right now is the fact, that a lot of players bought Tokens for real money at the Shop. The more tokens are ingame, the less gold they cost. Supply and demand is the keyword here.
So.. We now buy tokens for 190.000 Gold and transform them into 13€ Battle.net Balance. When the token is at 350.000 Gold again, we buy a token at the Shop for 20€ and sell them ingame for the recently mentioned 350.000 Gold. That would mean around 60.000 Gold profit per token.
As you can see, the token costs 7€ more to buy then to sell. So if we buy them for 190k we only have profit if we buy tokens to sell for at least 292.000 Gold.

Of course this is pure speculation, but who thought the token would be beneath 200.000 Gold again? But the only thing important for you is to calculate at what point you make profit by selling the tokens again. If you consider it, you should take the risk! Worst case scenario: You have a lot of battle.net balance to spend for Gametime, mounts, pets and boosts/services!
Example:
WoW token ingame:  189.000 Gold  => 13 € battle.net balance!
189.000/13€ =  14.538 Gold per Euro. 20 times this number is 290.760 Gold. So if the token rises above that, you have profit!
The limit for battle.net balance is 125€ without a Blizzard Authenticator and 250€ with an active Authenticator.