Wir ihr bestimmt schon von bekannten Quellen wie MMOChampion, Buffed usw. erfahren habt, wird es mit Patch 7.2 die Möglichkeit geben, dass wir mit unseren Berufen "Legendarys" herstellen können.
Das traurige für uns Goblins "welche ja nur an Gold denken" ist, dass diese Rüstungsteile "Bind on Pick up" sind.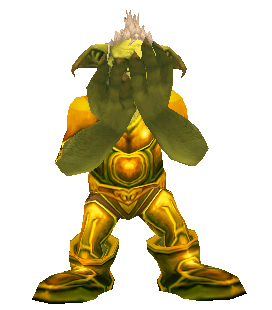 Aktuell wissen wir von den Berufen Lederverarbeitung mit The Sentinels Eternal Refufe , Vigilance Perch, Schneider Celumbre the Nights Dichotomy sowie Schmiedekunst Rethus Incessant Courage.
Für diese Items werden auch Legendäre Materialien benötigt, von denen bis dato noch nicht bekannt ist woher wir diese bekommen. Vielleicht kann man hier etwas Gewinn erzielen.