Cuteaclysm: New Pets with 7.3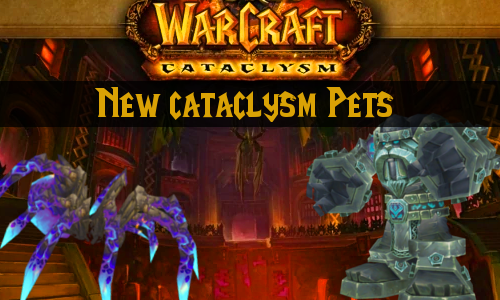 With the last Patch (24651) on PTR, 16 new pets were added to the game. These pets will drop in Dragonsoul, Firelands, Throne of the Four Winds, Blackwing Descent and The Bastion of Twighlight.
This means we should farm Cata-Raids with Patch 7.3 again.
These pets are part of the New Achievement: Raiding with Leashes V: Cuteaclysm
Blasted Lands: Bronze Whelpling
The Bronze Whelpling  (Timelocked Box) was addet with the pre patch of Warlords of Draenor. With this patch parts of the Blasted Lands were taken by the iron horde. This NPCs are able to drop our pet the Bronze Whelpling.
The Bronze Whelpling is the Battle Pet Variation of the Timelocked Box. If we learn the Timelocked box we will get the Bronze Whelpling and put him into a cage for sale.
The best farmspots will be in and infront of the mine (picture). These NPCs are level 90 and have about 10.000 to 20.000 health. I would recommend to use addons like Server Hop and Cross RealmAssist to push your kills per hour.
There is an average of  1 pet  in  1000 Kills. Of course you can have luck an get a pet after 70 kills but also after 3.000 kills #neverlucky
You are able  to sell both variations. Sometimes the Timelocked Box sells for more gold than the Bronze Whelpling. The pet will be tradet depending on your realm between 3.000 Gold and up to 10.000 Gold.

Timeless Island: Ruby Droplet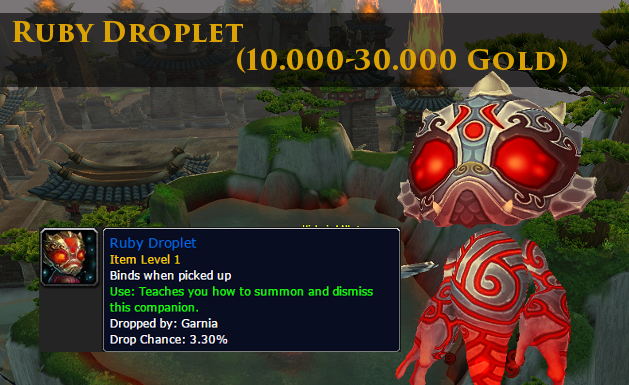 On the "Timeless Island"  (MOP) you are able to get a pet called "Ruby Droplet" with 3% drop chance from a NPC called "Garnia". This pet is selling for 10.000-30.000  Gold.
Garnia spawns  on  one of the highest points of this Island in a small lake (picture)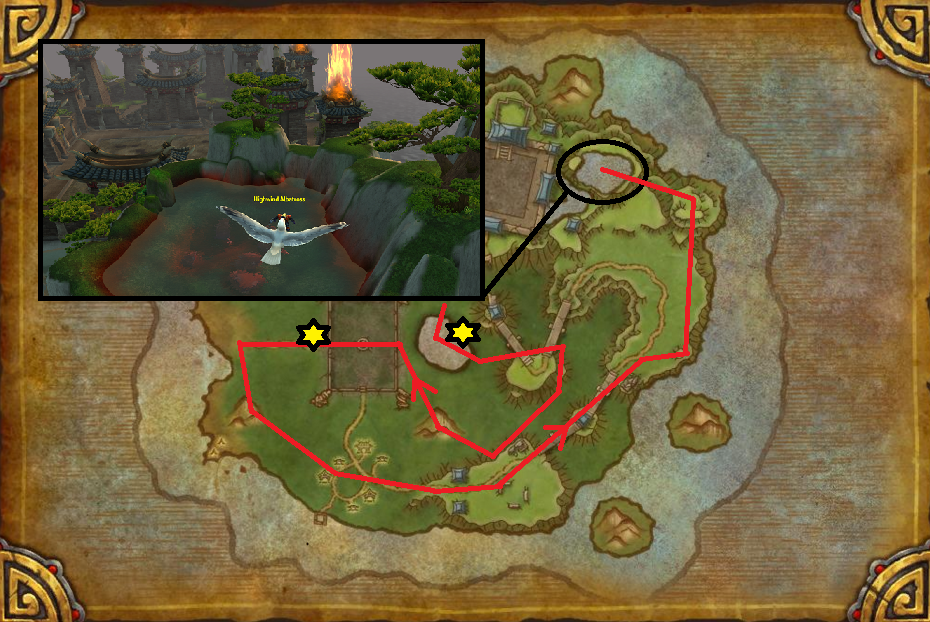 You are not able to walk to this lake because there is no way. There are a few solutions. You could fly (mount) very high from "Jade Forst" to "Timeless Island". Near the Island you will be dismount because your not able to fly on "Timeless Island". Now you have to use a  "Goblin Glider" to glide  to the small lake.
You also could use the "Highwind Albatross" to fly there. On the picture you can see two  yellow/black Stars. Here you are able to attack those Highwind Albatross. Hit them wihout damage (spell)  and they will take you up in the sky. You can see there route (red lines). When you are over the lake kill the Albatross and you will drop into the lake. Now you are able to farm "Ruby Droplet"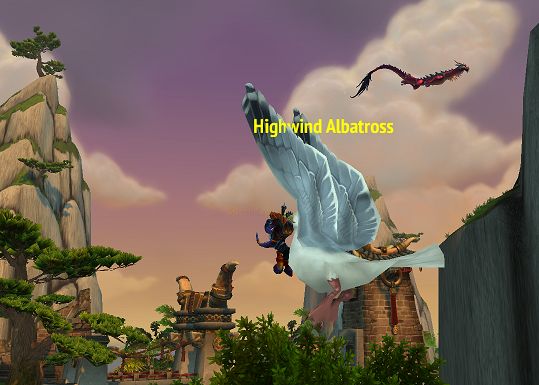 If Garnia is not alive on your server you could use  realm jump addons like "ServerHop" and "CrossRealm Assist.
This pet is selling between 10.000-30.000 Gold. Good Luck

MOP Raid Pets up to 200k/Week
In the MOP Raids "Throne of Thunder" and "Siege of Orgrimmar" we are able to get 9 Pets up to 200.000g value. Important is the difficulty you choose.
I would recommend to farm with 3-4 people on  NHC(10).
If you want fo farm on "Raidbrowser" Difficulty you have to talk to NPC Lorewalker Han (picture).  He will give you instant invite to any MOP LFR raid you want.
Important:  All pets have a drop chance of 0.5-1.5 % so very low! There will be weeks without a single drop.


Which  Raids and Pets are there ?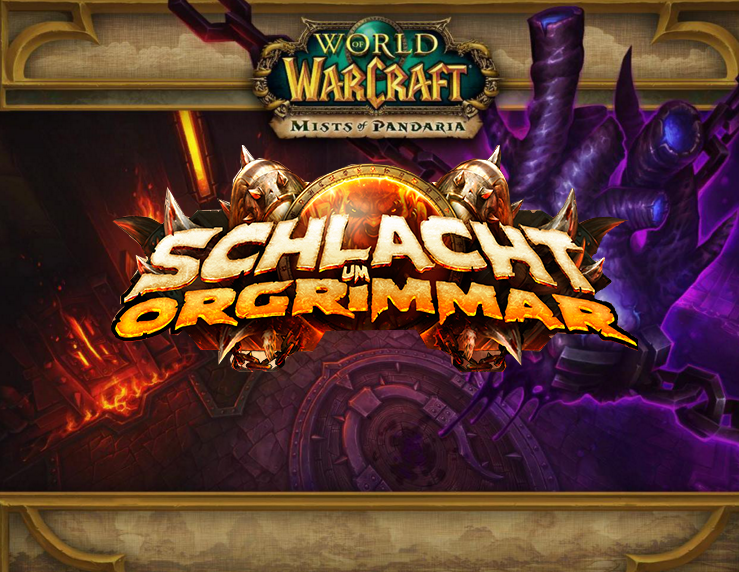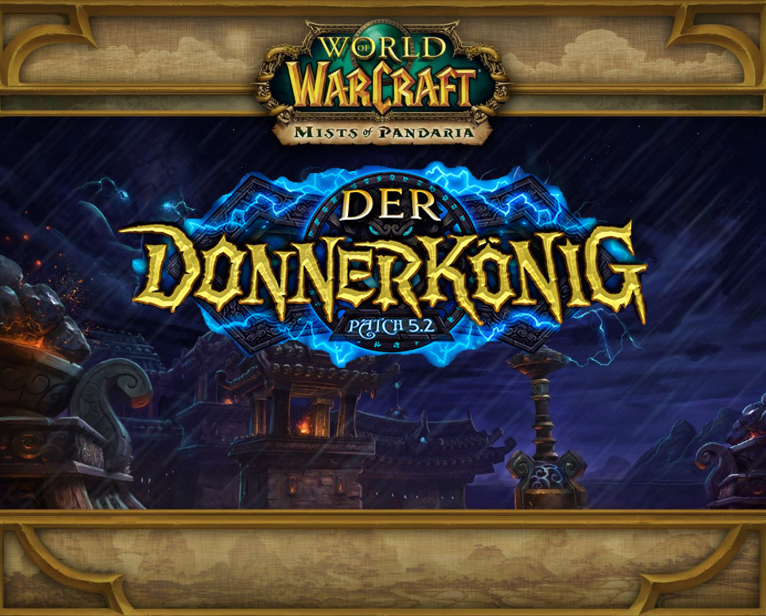 You should use a  bonus roll token on every pet boss. For "The Throne of Thunder" you will need "Mogu Rune of fate"  and for "Siege of Orgrimmar" you need "Warforged-Seal". Both are easy and fast to farm and will double your chance on a pet.